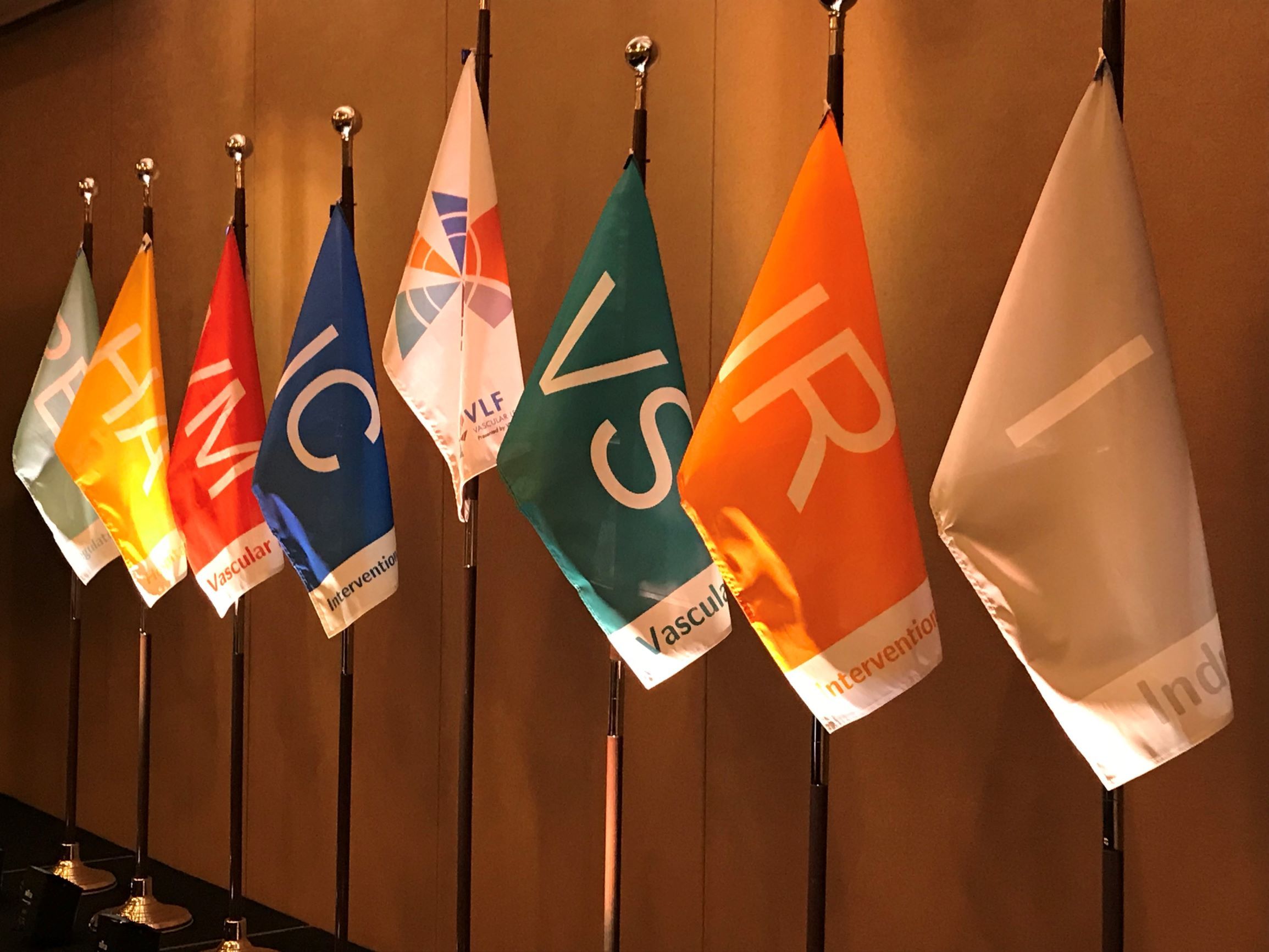 Field-leading advances:
• Delphi Consensus on Reporting Standards in Clinical Studies for Endovascular Treatment of Acute Iliofemoral Venous Thrombosis and Chronic Iliofemoral Venous Obstruction—Circulation: Cardiovascular Interventions, 2023
• Directional Atherectomy Before Paclitaxel Coated Balloon Angioplasty in Complex Femoropopliteal Disease: The VIVA REALITY Study—Catheterization & Cardiovascular Interventions, 2021
• Mortality and Paclitaxel-Coated Devices: An Individual Patient Data Meta-Analysis—Circulation, 2020
• Carotid Artery Stenting in Asymptomatic Carotid Artery Stenosis—JACC Journal, 2020

• Patient-Level Meta-Analysis of 999 Claudicants Undergoing Primary Femoropopliteal Nitinol Stent Implantation—Catheterization and Cardiovascular Interventions, 2017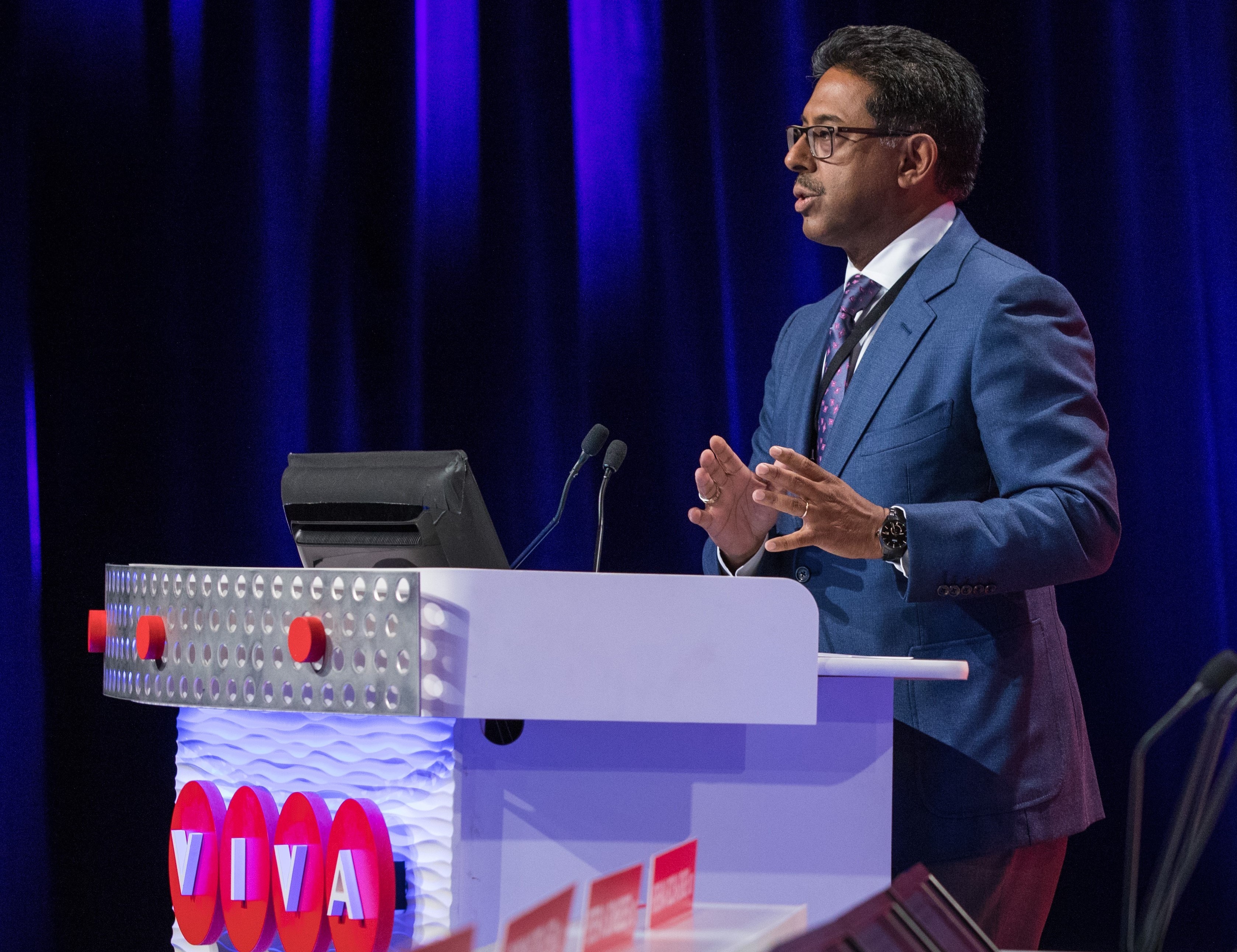 Sponsorship and funding for key trials in the vascular field:
• BEST-CLI (NHLBI)
• BEST Registry (NHLBI)
• REALITY

• XCELL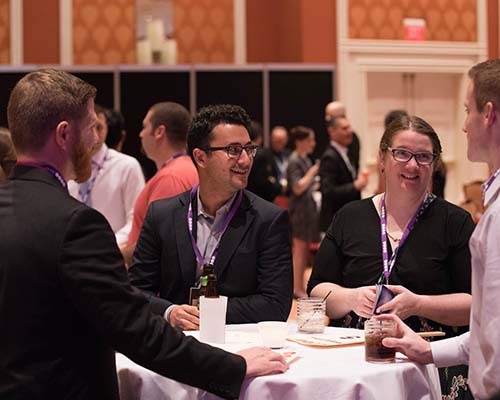 Developing the next generation of leaders
The VIVA Foundation is proud to offer special funding to support early-career scientists interested in embarking on careers in vascular science, in partnership with the American Heart Association.
Interested parties should visit the AHA Research Partnerships page to learn more, and submit an application for the AHA Postdoctoral Fellowship or Career Development Award. For questions please email apply@heart.org.